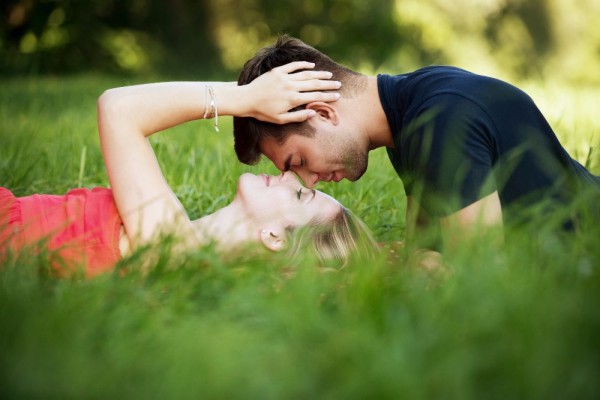 Becoming parents is a wonderful thing. Two becomes three, and everyone is just thrilled with the new addition.
But have you found that in those first few months of sleepless nights, doctors appointments and overall focus being on baby, that you lose sight of what your relationship was before your little arrival?
This is all too common, and it's true to say that your relationship will never be the same as before once you become a family. It doesn't have to be a bad thing though.
A little effort goes a long way, so here are a few tips to get that spark going again!
1. Date nights – Even once a month is sufficient enough to get you both out as two and it's something to look forward to! Check out what's on in the cinema, or maybe go for a bite to eat? Or both? Or better still, have a date night in! Cook a simple three-course meal, or see what offers there are in your local supermarket if you're not up to cooking. Grab a couple of movies to watch and there you go, dinner, wine, movies, all from the comfort of your home!
2. Short break away – A couple nights away completely baby free can be just the tonic you both need to thoroughly enjoy each others company without interruption.
3. Flirt! – Send flirty texts, leave goofy comments, let your partner know what you love about them! It boosts confidence and let's each other know that you are still as desirable as before.
4. Be romantic – The romantic list is endless and it's the little things that make the most impact. Adding a few lit candles and wine to your dinner is just one of them! Whatever your idea of romantic is, do it!
5. Say "I love you" – Seems obvious but it happens a lot that we tend to forget those three simple words. Wrap your arms around the one you love and tell them you love them! Love doesn't need a reason!
6. Respect! It is easy to snap at each other for banging the doors or not changing enough nappies but remember you are both on this journey together. Respect each others hard days and sometimes just bite your tongue!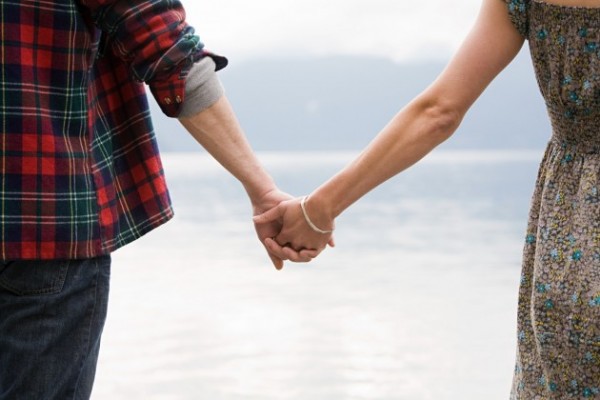 What do you do to keep the spark alive in your relationship?